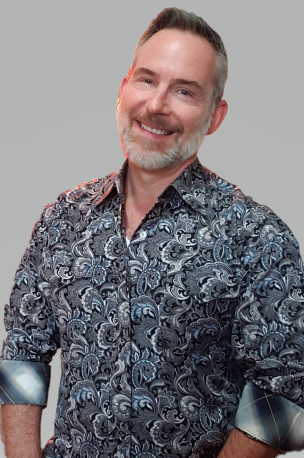 with Shane Harrison
Executive Coach | Mental Fitness Trainer | Certified Professional Coach
Are you or someone you know experiencing a lot of stress, going through a big change or simply want to achieve your highest potential?
You are greater than you know.
You have the power to achieve greater peace of mind, success and happiness in both your personal and professional life.
Ask about my 30 day 100% money back guarantee.

You have nothing to lose and everything to gain. Don't take my word for it, read what my clients have to say about their own experience below. Schedule a free consultation now.
As a Certified Professional Coach and a member of the International Coaching Federation with 30 years of experience in leadership and helping others, my focus is on you and helping you achieve your goals.
You can choose from several options including a six week Mental Fitness program (virtual-online), Positive Intelligence. This program is based on research that includes work with 100's of CEOs, Stanford Students, and over 500,000 participants. This is the program to choose if you are looking for a quick and sustainable shift to move you toward your desired goals.
You can also choose training and coaching around how you show up energetically with the Energy Leadership and Transitions program. This program includes an assessment of where you are, and over 200 exercises and coaching to move you toward your goals with a focus on leadership or transition, whichever you choose at the start of the program. These programs can be delivered over a longer period of time if your schedule does not allow you to take the 6 week Positive Intelligence program. These are also a great next step for those who did the work in the 6 week program and are ready to dig deeper as they move forward.
All of these programs can be delivered one on one, or in a group format depending on your needs.

Access my calendar below and schedule a free consultation now.
Click the Image Below for Free Assessments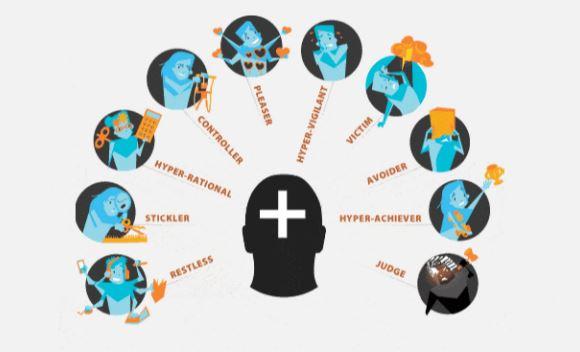 I'm a father, husband, veteran, and former Vice President of Human Resources who now focuses on helping professionals and leaders achieve their personal best. I bring over thirty years of leadership experience from the military and business to support my clients. Having worked in senior roles for companies ranging in size from 1,000 to 25,000 employees, I bring a great deal of insight into the myriad of issues that individuals and organizations encounter. I am a Certified Professional Coach trained and certified to offer several programs that deliver results for my clients and also a member of the International Coaching Federation. Finally, as a gay man, life has taught me great empathy and acceptance of others regardless of who they are or their station in life. I am also not afraid to challenge the status quo to break through limiting beliefs that hold my clients back from their dreams.

Living our purpose and bringing our full self to everything we do is how we achieve the greatest success and happiness in life. It is also how we make the world a better place.